Find what's stopping your users from
converting

& fix it
OUR SERVICES
Fixing conversion problems starts with great data & clear insights
Full service conversion optimisation
Fully managed A/B & multivariate testing run on our enterprise ready, open source Mojito platform (or your platform of choice).
Analytics & tag management setups
Track business-critical metrics with comprehensive tag management and advanced Google Analytics setup.
Conversion & analytics audits
We'll audit your site and deliver insights using advanced segmentation, qualitative analyses (heatmapping, surveys) and heuristics reviews.
PLATFORMS & TOOLS
Do the job right with enterprise- grade tools
Mojito Experimentation Stack
Our open source stack lets us push the bounds of experimentation and have confidence in the results.
Snowplow Analytics
Snowplow is an enterprise-grade analytics stack for collecting accurate and highly granular behavioural data. It powers Mint Metrics' reports, product recommendations and other data-driven applications.
We also use...
Meet the Team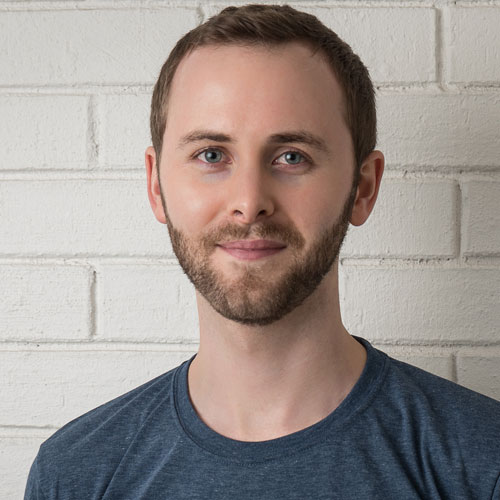 Rob Kingston
Co-Founder
Over 10 years experience in digital marketing, conversion and analytics roles in Brisbane, the Gold Coast & Melbourne. Loves building new tools and solutions which help our clients deliver a first class experience to their users.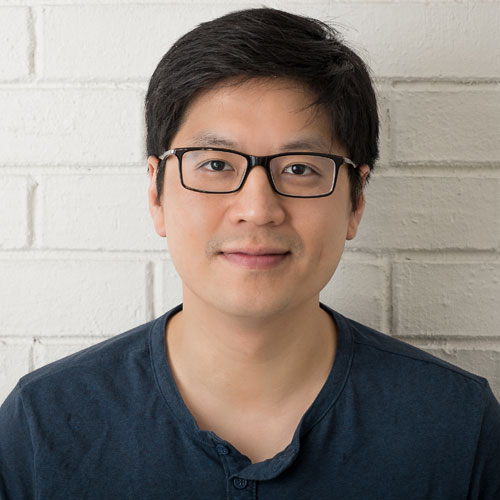 Sam Chen
Co-Founder
Over 15 years in digital working on big brands across Australia & New Zealand. A passionate CRO that likes to geek out on UX and experimentation tools.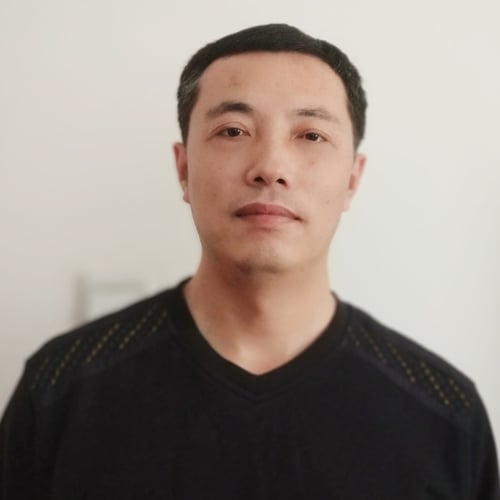 David Lee
Senior Software Engineer
Over 15 years in back-end and front-end software development, rich experience in Java EE and JavaScript. A Top Rated freelancer, hard working, self managed, and loves to learn new technologies.
We would love to help you lift your
conversion rates!
Reach out to us by dropping us an email: info (at) mintmetrics.io