Broadly two avenues to increase results from experimentation
Increase Velocity
Increase Quality

Run better tests, ideas
Trustworthy results
Trustworthy experimentation is overlooked
...but it shouldn't be.
Outcomes can be worth $Ks/$Ms in revenue
Dodgy results enshrine false narratives
Undermines credibility in all your work
Let's explore common pitfalls so you can identify & fix them.
Pitfall #1
Finance client testing new CTA design. Mild styling/markup change, passed extensive QA:
<button class="oldBtn">Create an account</button>
Changed to:
<a class="newBtn" href="/signup.html">Signup now</a>
After launching, the SaaS split testing tool reported
checkouts down -70%! 😧 %$#&!
Right, time for us to check what GA was reporting:
Overall conversion is fine
NO drop in checkouts
So, we go back to the SaaS tool: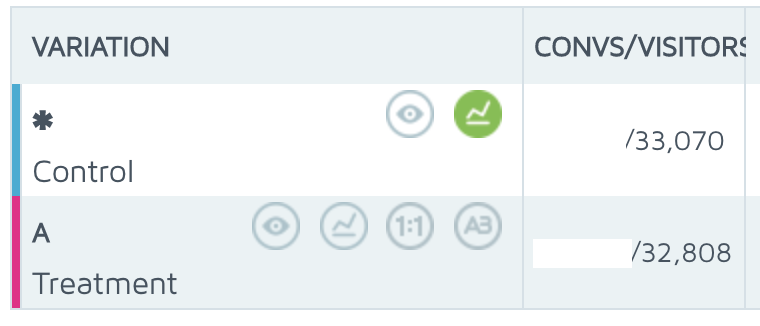 And then compared GA's figures: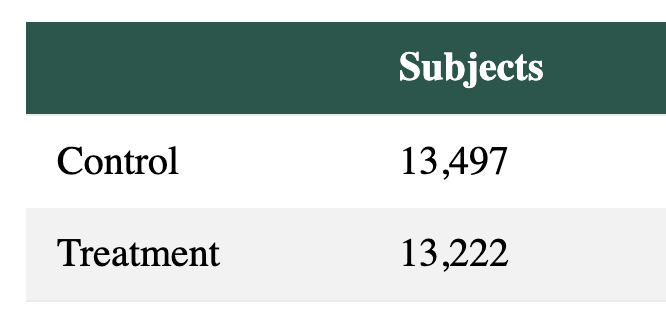 NB. Subjects = Visitors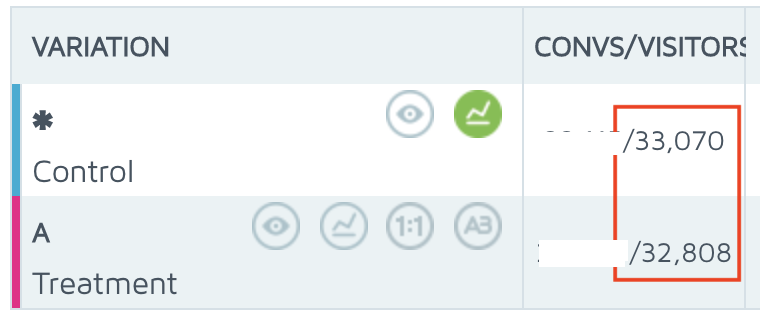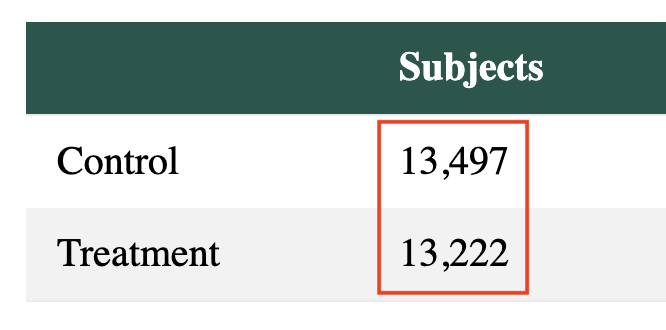 The SaaS tool tracked +150% more users bots.
"Checkouts" dropped -70% because bots didn't recognise the new CTA.
Moral #1: Beware of bad tracking / instrumentation
SaaS testing tools' trackers often fail like this
Always track tests into purpose-built analytics tools
Pitfall #2
Ecommerce client testing major redesign. Used JS redirects for a 50-50 split test that needed back-end changes.

Load times will hurt the treatment, right?
Nope! Conversion rates were dead even...

But, traffic should be split 50-50.
Why does the control group have more?

The redirect thinned out slower browsers
The redirect executed before the tracking ran
Assuming even assignment it could be affected as much as -18%! A far cry from +1.2%...

Moral #2: Avoid selection bias by watching your assignment ratio
Use "SRM" tests & plot your assignment over time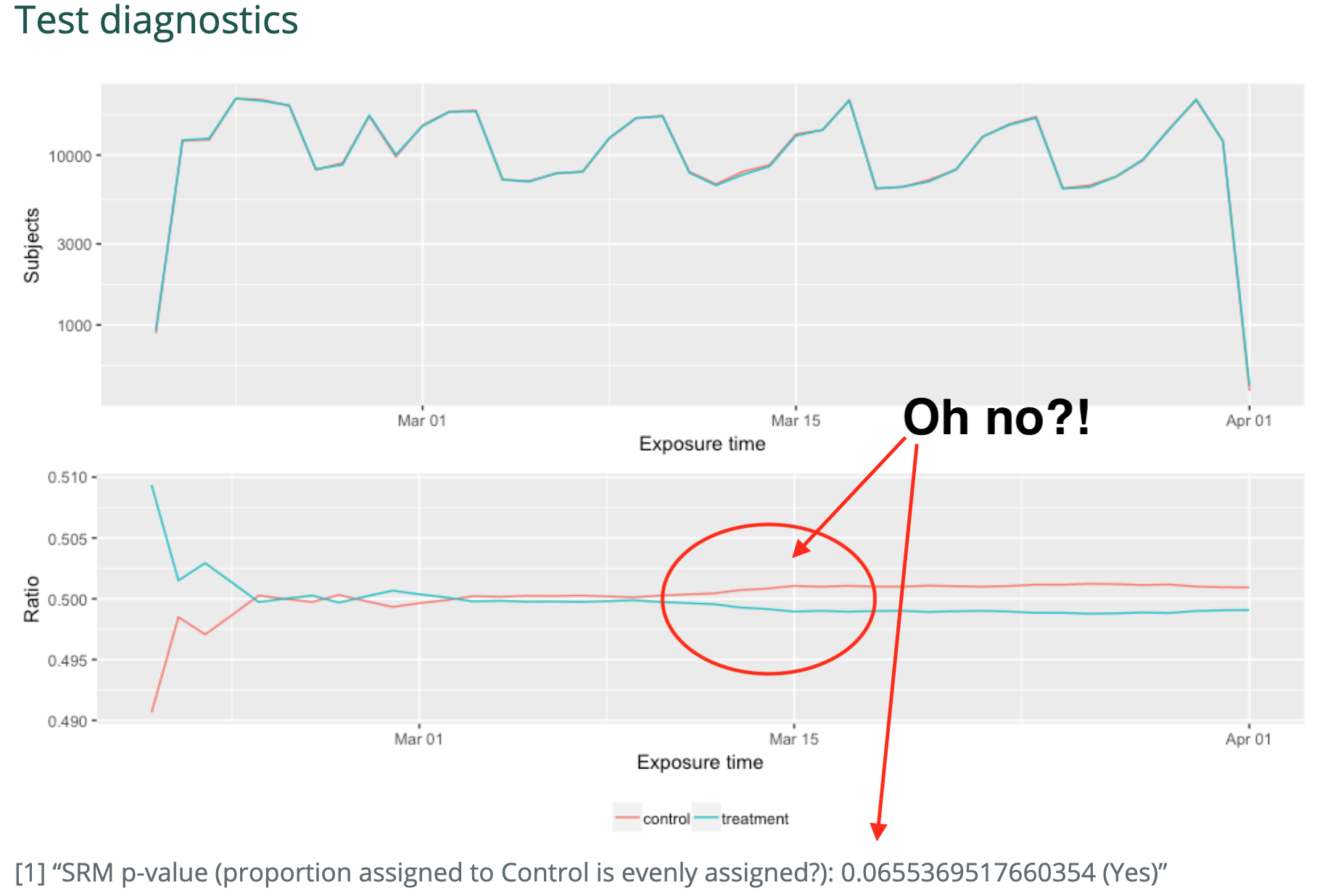 Pitfall #3
Another ecommerce client testing a major SERP listing redesign:
Complex test with '000s lines of CSS/JS
Passed several rounds of code review
Lots of eyeballs on the test
Treatment was delivering a solid lift (Everything stat sig). Just 1-week out from completion...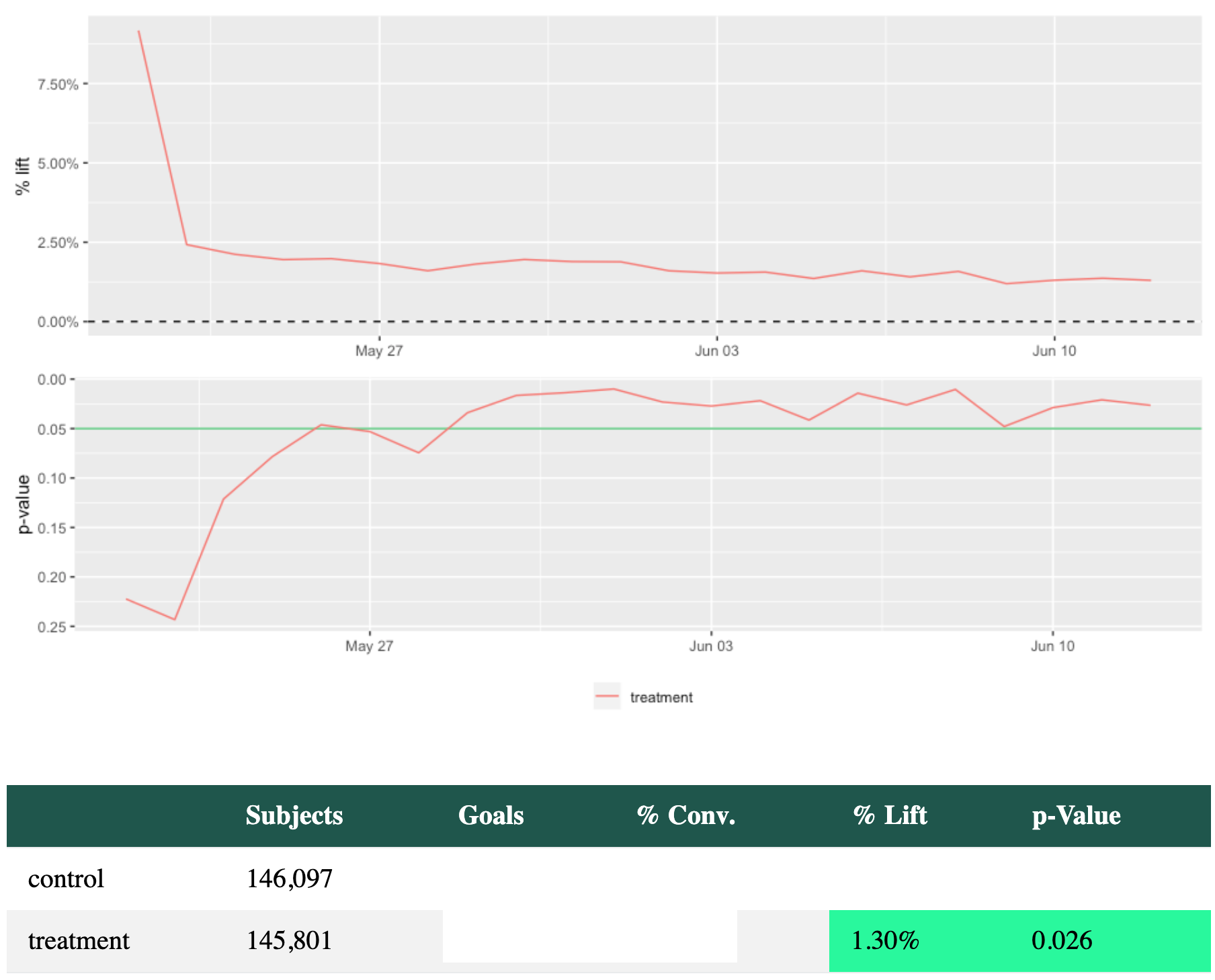 Days later, we check the results...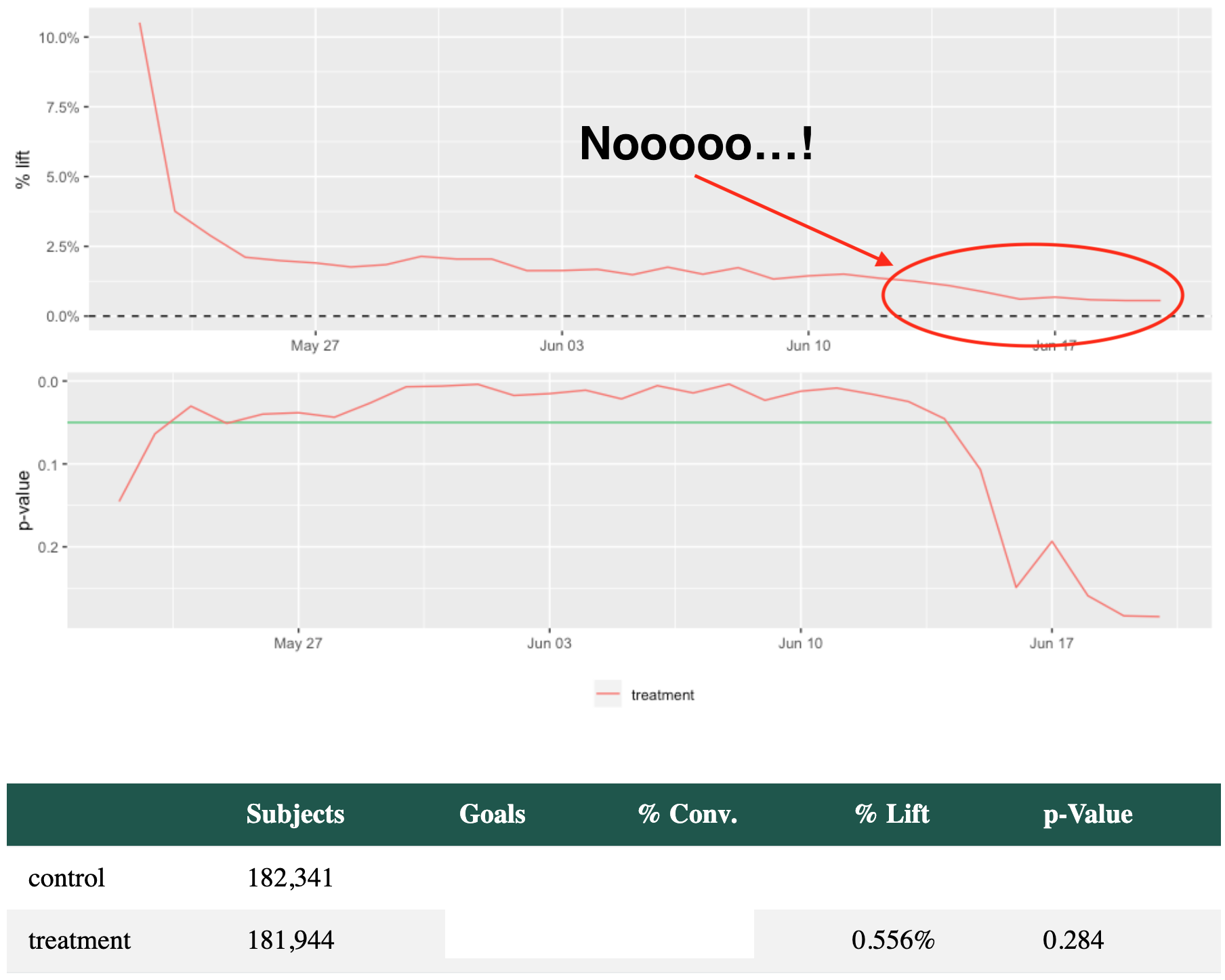 Time to investigate...
Errors spiked from the treatment group when a feature deployment broke our test pages.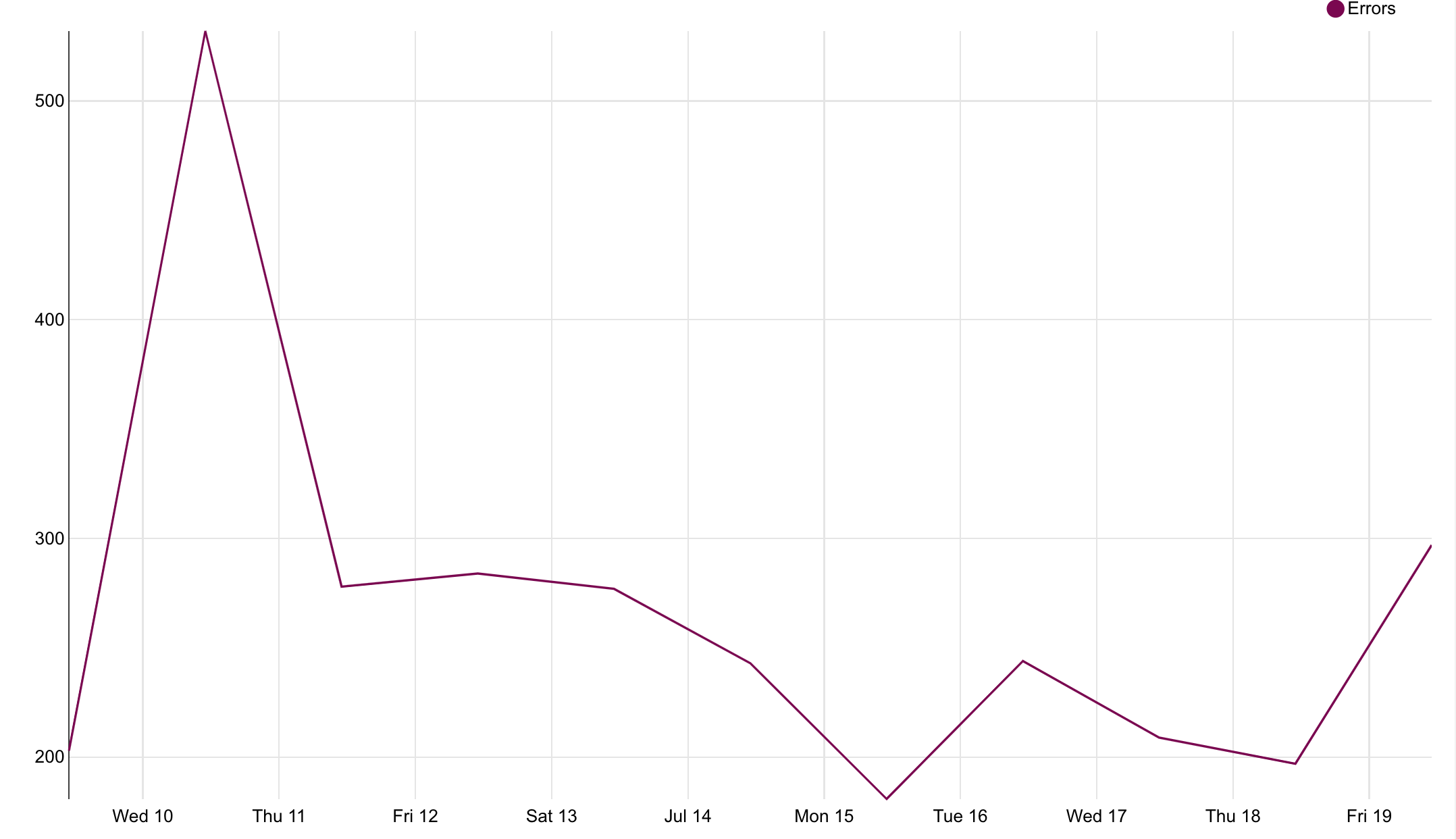 The whole page was unusable, risking $ooK's/revenue.
Fortunately, we had protection.
Erroring users were booted from the test so they could continue browsing unhindered.
Moral #3: Protect your users & app with error tracking & handling
Tests bring new code, complexity (& even bugs)
Give your ops teams peace of mind
Pitfall #4
On a lead-gen site, someone wanted to run a really, really important test to lift engagement.
"It's such a good idea - it's full of personalisation and has a
fantastic PIE score!"
So, we built it, QA'd it, tested it and launch the experiment...
With the experiment live, we waited for a result...
2 months passed & no cigar!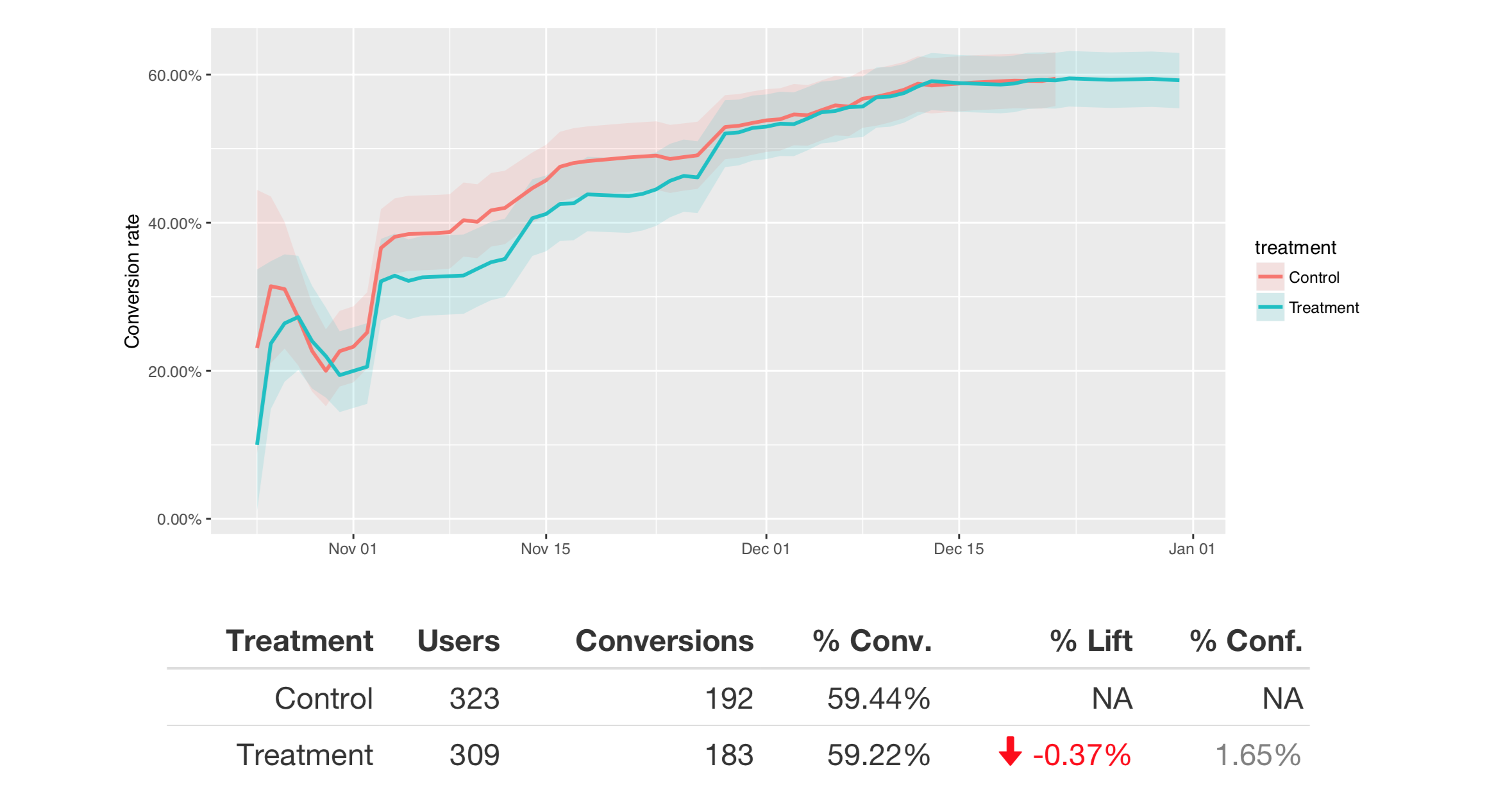 Moral #4: Always size experiments to see if it'll produce an outcome
Find your "Minimum Detectable Effect"
Minimise effect of peeking on "stat sig results"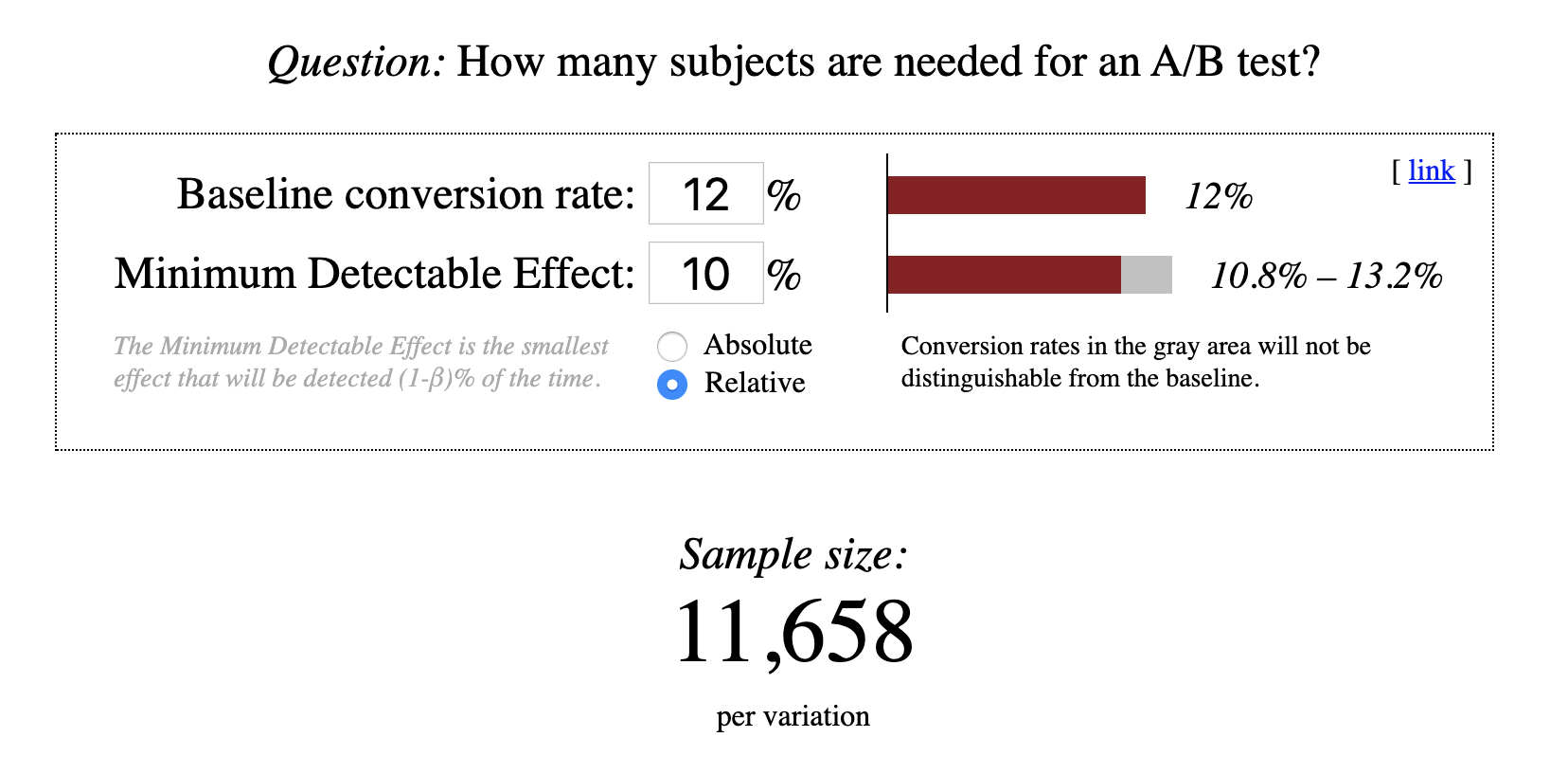 Pitfall #5
Hypothetical: Timmy wants to run a test on an ecommerce payments page (responsible for 100% of revenue).
"Let's redesign this step to make it fit our new brand..."
So, you build, test and QA it thoroughly.
On launch day, you publish it to 100% of traffic...
at 5pm on "Friyay". Job done ¯\_(ツ)_/¯
Yeah, nah.
Imagine a production config flag breaks the test.
Now, half the revenue is at risk.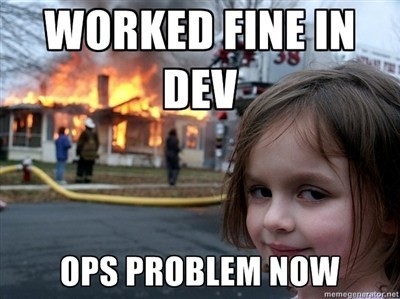 Moral #5: Protect mission-critical apps with gradual ramp-up

PS. It's easier to launch a contentious idea to 10% traffic, too!
Of course, there are many more pitfalls...
Hopefully now you know how easy they are to spot and solve!